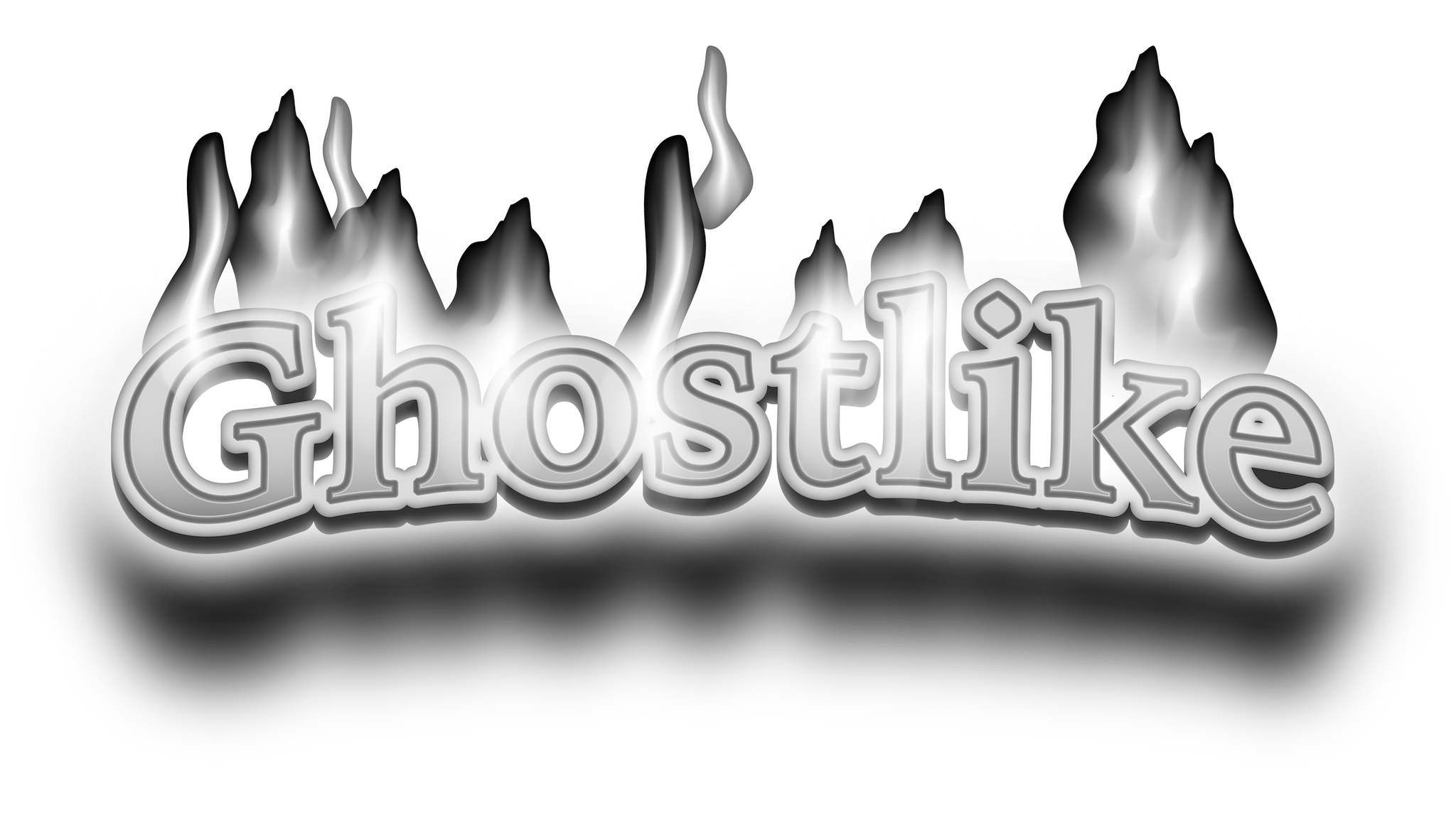 Ghostlike
A downloadable game for Windows, macOS, and Linux
Ghostlike is a turn-based rogue-like dungeon crawler with a twist - you already went into the dungeon - and failed - and died.
Status:
Game is in early pre-alpha right now. A playable demo with a single very short level exists, to try out basic gameplay.
This demo is free - but please post feedback.